Apa Saja yang Diperlukan oleh Pelaku Industri Manufaktur untuk Persiapan Revolusi Industri 4.0 ?
Revolusi Industri 4.0 menuntut pelaku dan praktisi industri manufaktur untuk mengkombinasikan antara kemampuan praktikal dan ilmu pengetahuan sebagai bekal untuk bekerja pada suatu sistem terbarukan yang dinamakan "smart factory with smart network and smart machine". Industri manufaktur telah memasuki era cyber dimana semua sistem produksi berbasis pada digitalisasi dan komputerisasi guna mendukung proses "smart factory". Dalam meningkatkan kinerja perusahaan yang berbasis pada "smart machine and smart network", harus didukung dengan Sumber Daya Manusia yang berkompeten dalam mengoperasikan sistem komputerisasi machine tersebut.
It's Time to Upgrade Your Skills!
Ikuti Pelatihan Vocational oleh IPQI Training Center.
IPQI Training Center yang berada di bawah naungan Indonesia Productivity and Quality Institute (IPQI) adalah member dari PROXSIS Group yang telah menjadi partner terpercaya bagi perusahaan-perusahaan besar di Indonesia dalam berbagai industri termasuk manufaktur. Dengan dukungan tenaga ahli yang berkompeten dalam bidang manufaktur, kami percaya bahwa vocational training akan ikut berkontribusi bagi kemajuan industri manufaktur di Indonesia. Sertifikasi yang terdaftar pada BNSP serta venue kami sebagai tempat praktik dapat mendukung kesiapan praktisi industri dan juga link and match antara pelatihan vocational yang perlu dilakukan oleh praktisi industri guna mendukung kebutuhan industri.
Effective Spare Part Management
25-26 September 2019
29-30 Oktober 2019
27-28 November 2019
23-24 Desember 2019
Warehouse Management
17-18 September 2019
08-09 Oktober 2019
12-13 November 2019
18-19 Desember 2019
Material And Inventory
04-06 September 2019
02-04 Oktober 2019
06-08 November 2019
10-12 Desember 2019
Effective Export Import 
18-19 September 2019
22-23 Oktober 2019
19-20 November 2019
04-05 Desember 2019
CNC Milling and Bubut Operator
17-19 September 2019
22-24 Oktober 2019
19-21 November 2019
04-06 Desember 2019
Bearing Technology And Lubrication System
24-26 September 2019
22-24 Oktober 2019
19-21 November 2019
17-19 Desember 2019
Pemaparan Programmable Logic Control
Prosedur pendaftaran :
1. Isi form pendaftaran dengan data anda yang valid
2. Setelah berhasil mendaftar, tim kami akan menghubungi anda untuk konfirmasi pendaftaran
3. Proses pembayaran akan dilakukan setelah calon peserta dikonfirmasi untuk mengikuti event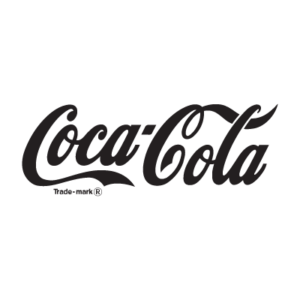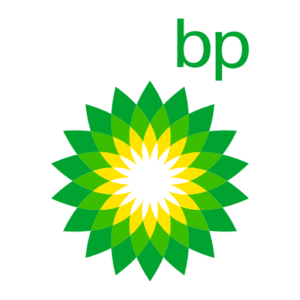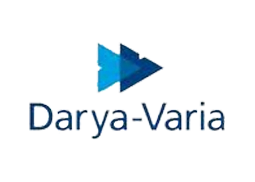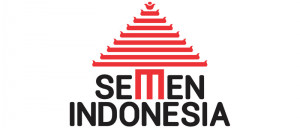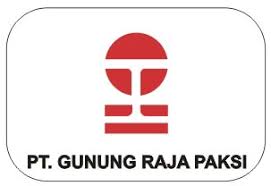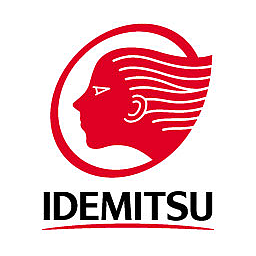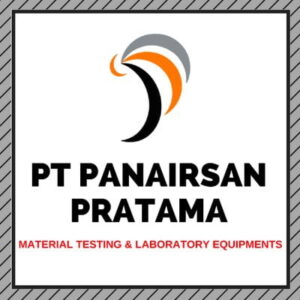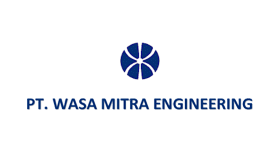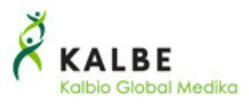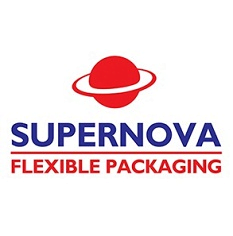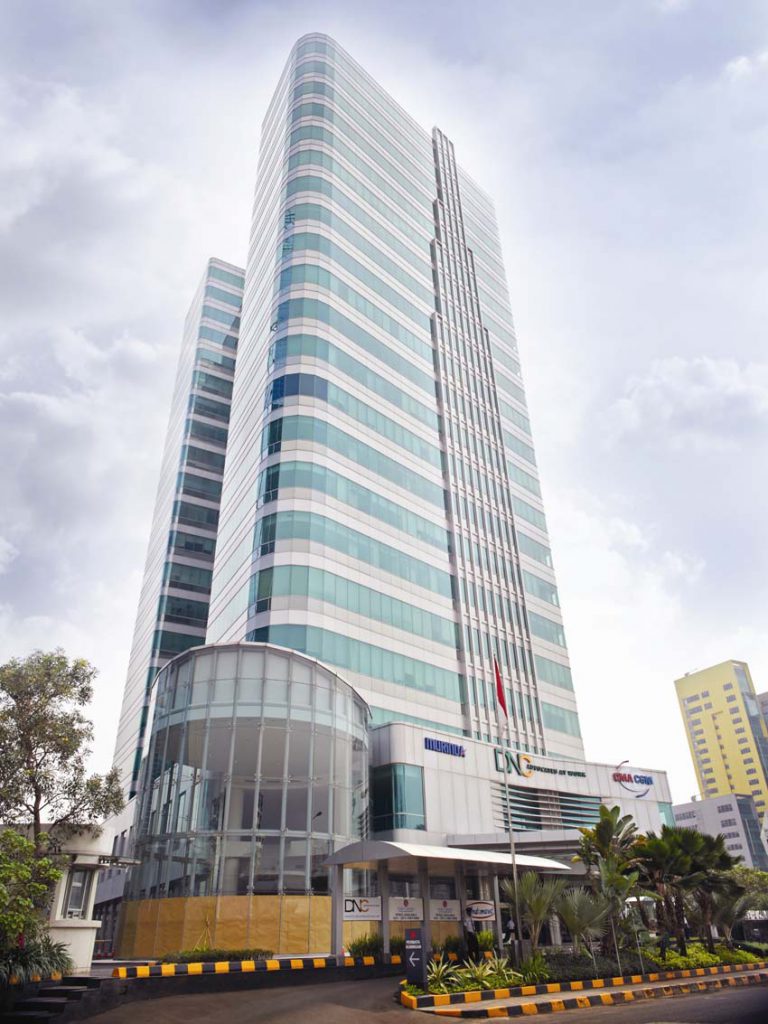 Headquarter / Proxsis Space
Permata Kuningan Building 17th Floor, Kawasan Epicentrum, HR Rasuna Said, Jl. Kuningan Mulia, RT.6/RW.1, Menteng Atas, Setiabudi, South Jakarta City, Jakarta 12920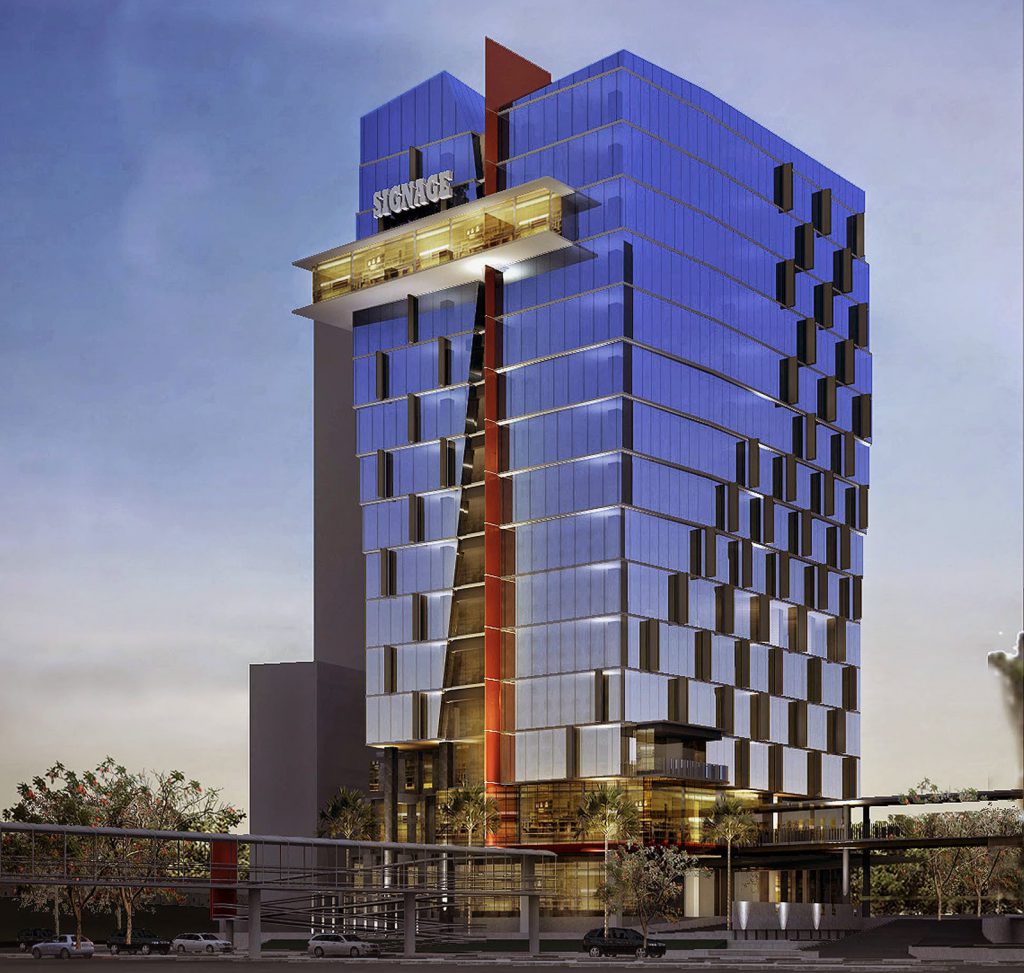 Headquarter / Proxsis Space II
Tamansari Hive Office, Jl. D.I Panjaitan Kav. 2, RT.7/RW.11, Cipinang Cempedak, Jatinegara, East Jakarta City, Jakarta 13340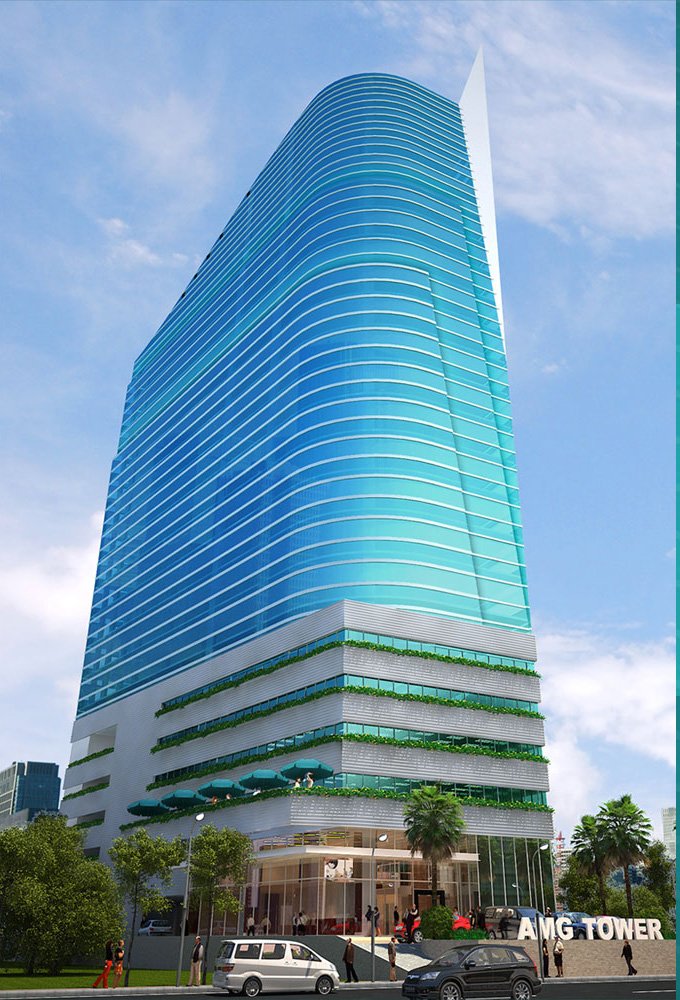 Headquarter / Proxsis Space
AMG Tower Lt. 17, Jalan Dukuh Menanggal No. 1A, Gayungan, Dukuh Menanggal, Gayungan, Kota SBY, Jawa Timur 60239